XC-102
INTER BEE X-CINEMA Special Session
Nov. 18 (Wed)
15:00〜16:00
Urgent Plan: Security on Location and Production Sites for Covid Pandemic (2)
This video is no longer available
Login is required to view the video,
once you login the video will be displayed.

Due to the spread of Covid-19, many filming sites had to be suspended or postponed from April to June, and since the resumption of filming in June, various infection prevention measures have been implemented at each site. We will discuss conditions and other issues in a panel discussion format.
Moderator
Mika Yamashita
LIM LLC
President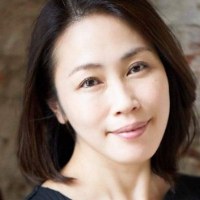 Coordinator
Yukihiro Ishikawa
DVJ EXPRESS LLC
X-Cinema Producer、 Anchorman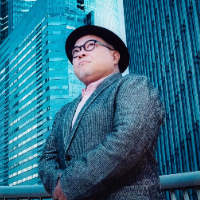 Panelist
Erica Hori
Nurce, Medical Coodinator, Paramedic
Medical Coordinator Japan CEO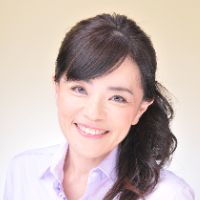 Tetsuo Nishino
President, Sofukikaku Co,LTD.
Vice President, JAPANESE SOCIETY OF LIGHTING DIRECTORS.