ES2-205
INTER BEE EXHIBITOR Special Session
GENELEC JAPAN
Nov. 19 (Thu)
16:00〜17:00
Room Cariblation : Corrent and future.
This video is no longer available
Login is required to view the video,
once you login the video will be displayed.

Providing "The Sonic reference" - Genelec, world leader in studio monitor company, we have been researching for many years regard to room calibration. In this time, we will hold a talk session to talk about the current and future of room calibration.
Aki Mäkivirta
Genelec Oy
R&D Director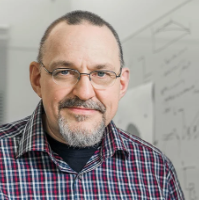 Kimio Hamasaki
ARTSRIDGE LLC