CN-303
INTER BEE CONNECTED Special Session
Nov. 20 (Fri)
15:00〜16:30
Turn the helm to Digital! Revolutionizing business models by learning from other Industries.
This video is no longer available
Login is required to view the video,
once you login the video will be displayed.

Television stations are facing the biggest crisis of all due to a significant decrease in corporate ad placements, regardless of the key local stations. It is essential to make the long overdue shift to the Internet and a major change in business models. In this session, we will learn from the DX case studies of newspapers and magazines. The session will provide concrete explanations of the changes in print media, which are leading the way in digital development, for the broadcast industry to absorb.
Moderator
Shinjiro Ninagawa
TVer INC.
Chief Information Officer & Director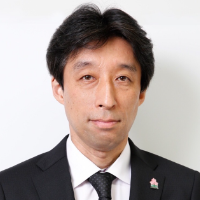 Panelist
Nobuhiro Nagasaki
Kodansha. Co.,Ltd.
Deputy Executive Director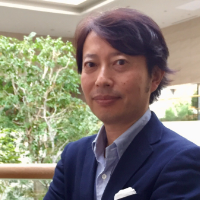 Daisuke Furuta
media-collab
President