CN-302
INTER BEE CONNECTED Special Session
Nov. 20 (Fri)
13:00〜14:30
Exploring the nature of the accelerated Digital transformation of content with COVID
This video is no longer available
Login is required to view the video,
once you login the video will be displayed.

It has been said that the full-blown 5G era is expected to arrive in 2024, and that the digital transformation (DX) of many industries will be gradually driven toward this goal. But this year. This year, however, the spread of the new corona is forcing all industries to accelerate their DX efforts. The TV industry, the content industry, and the entertainment industry as a whole are no exception. The entire industry, which has supported Japanese culture for so long, is experiencing a rough patch as real entertainment is severely restricted and television ad revenue from spot advertising plummets. What issues are we facing today, what are our expectations for the future, and what essentials need to be strengthened with DX as the Corona Disaster comes to light? Welcoming a variety of key people in the industry to discuss solutions to these issues and future prospects...
Moderator
Kiyoyasu Ando
LivePark Inc.
President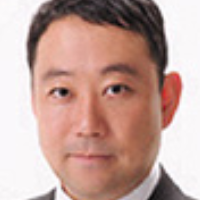 Panelist
Takayoshi Kobayashi
Shochiku Geino Co., Ltd
Director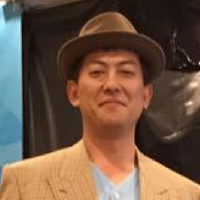 Daisuke Yokosawa
DWANGO Co., Ltd.
Senior Managing Director