CN-301
INTER BEE CONNECTED Special Session
Nov. 20 (Fri)
10:30〜12:00
The Challenge of Local Stations in the Era of Simultaneous Streaming
This video is no longer available
Login is required to view the video,
once you login the video will be displayed.

Following NHK this spring, in October NTV will start "simultaneous terrestrial broadcasting" in prime time plus the first stage of late-night broadcasting. It will not implement "area control," which has been a point of contention for several years now. Other key stations are reportedly making similar preparations. While many view this situation as a crisis for local stations, many are looking at it as an opportunity to monetize their services beyond their own broadcast areas and to expand their horizons nationwide, and are exploring a variety of Internet services. Are they increasing the significance of their presence in the region? Are you monetizing it? In this session, we'll get to know the key people at each station who actually run the project.
Moderator
Osamu Sakai
Media Consultant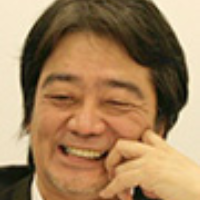 Panelist
Hideki Morimoto
CHUKYO TV. BROADCASTING CO.,LTD.
Business Promotion Division Online Business Department /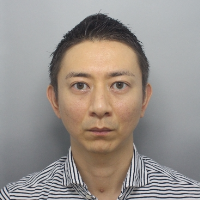 Kengo Ishii
TOKAI TELEVISION BROADCASTING CO
Organization Bureau Content Business Center Digital Content Department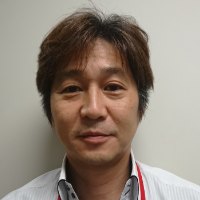 Tomoki Nakamura
RCC BROADCASTING CO.,LTD.
Contents center