CN-203
INTER BEE CONNECTED Special Session
Nov. 19 (Thu)
15:00〜16:30
Utilizing Viewing Data! Interpreting the Viewing History Handling Practice Ver. 2.0
This video is no longer available
Login is required to view the video,
once you login the video will be displayed.

The current state of viewing-related data is that some receiver manufacturers have already collected it and advertising and research companies are using it in a variety of ways. On the other hand, broadcasters, including stations in Tokyo, are in the process of collecting data from various companies. The preparations for the use of the data are being made in a careful manner, while exchanging opinions on the legal system, technology, consumer groups, and many other areas in order to ensure safe and secure handling of viewing data. With the amendment of the Personal Information Protection Law this year, the guidelines for the broadcasting field and the guidelines of the Broadcast Security Center and other rules of use in the broadcasting field will be established. The people involved in the project will give an explanation and talk about the prospects for the collection and utilization of viewing data by broadcasters.
Moderator
Jun Iwata
tv asahi corporation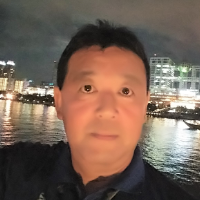 Panelist
Shintaro Kobayashi
Nomura Research Institute, Ltd.
ICT Media & Service Industry Consulting Department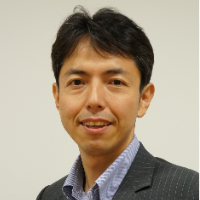 Junichi Kuboki
Fuji Television Network, Inc.
Deputy Director Digital Platform Digital Media Strategy Headquarters