CN-201
INTER BEE CONNECTED Special Session
Nov. 19 (Thu)
10:30〜12:00
Simultaneous Streaming and the Challenges Ahead -Who's going to keep the tide from turning with the Covid disaster at 23:00?
This video is no longer available
Login is required to view the video,
once you login the video will be displayed.

In the wake of the Covid-19 disaster, there was an overwhelming increase in home time from home/remote work, school cancellations and remote classes, etc., compared to previous years. How has this changed life behaviors and part of that change in television viewing? We will explore the challenges ahead, focusing not on the increase in viewership of daytime slots, but rather on the late-night lifestyle behaviors of young adults, including those of the 11pm hour. The latest research findings on simultaneous broadcast delivery and the possibility of casual viewing (an elliptical model with two centers) will be interwoven with questions from the audience, which is an advantage of webinars.
Moderator
Ritsuya Oku
Dentsu Inc.
Fellow, Dentsu InstituteChief Executive Director, Dentsu Media Innovation Lab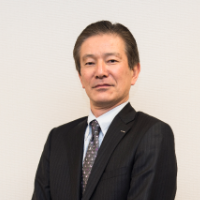 Panelist
Akira Miwa
Dentsu Inc.
General Manager, Media Business Innovation Department, Dentsu Media Innovation Lab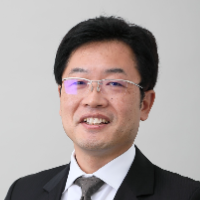 Mariko Morishita
Dentsu Inc.
Principal Researcher, Media Business Innovation Department, Dentsu Media Innovation Lab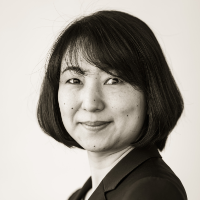 Coordinator
Taira Fusegawa
Dentsu Inc.
-