IG-301
INTER BEE IGNITION Special Session
Nov. 20 (Fri)
11:00〜12:00
Media design for a turnaround in the television industry
This video is no longer available
Login is required to view the video,
once you login the video will be displayed.

Think you can't change the business model of the TV industry anymore? When we review the viewing environment again, we find that devices such as TVs, remote controls and smartphones have become the point of contact with viewers. New markets can be developed from reviewing these viewing environment devices. This session is also a great exercise in thinking about building new business models.
Panelist
Manabu Tago
MTDO inc.
President Designer/Art Director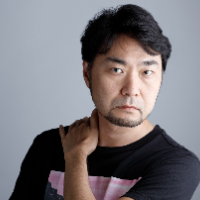 Shuji Igawa
SMK Corporation
Senior Manager, Marketing Dept. Sales Division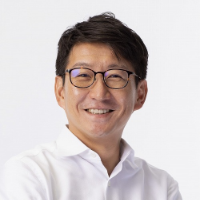 Moderator
Mariko Nishimura
HEART CATCH Inc.
CEO