KN-201
INTER BEE FORUM KEYNOTE
Nov. 19 (Thu)
10:00〜11:30
IPTV Forum Project: Broadcast and Internet in the New Normal era
This video is no longer available
Login is required to view the video,
once you login the video will be displayed.

Current status of the collaboration of broadcast and telecommunications and whats the future.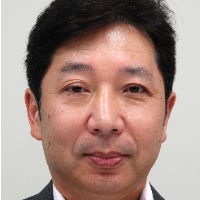 Roles and Responsibilities of Broadcast and Networks in the DX Era.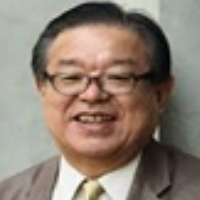 Reporting on Domestic and International trends of Broadcast and Internet collaboration - Trends in Japan and IPTV Forum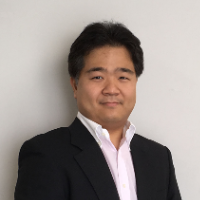 Masaru Takechi
NHK Engineering System Inc.

Moderator
Toru Takabayashi
IPTV Forum