KN-105
INTER BEE FORUM KEYNOTE
Nov. 18 (Wed)
16:00〜17:30
2020 - New audio production and Content sound
This video is no longer available
Login is required to view the video,
once you login the video will be displayed.

2020 is the year of the Covid Pandemic.
What was the reality of the demand for remote audio production?
Does it have a future?
Now that the number of nest eggs is increasing and a variety of content is being streamed, we're thinking about the ""sound"" of the nest eggs.
The Present and Future of Remote Audio Production
Yosuke Maeda
Media Integration / ROCK ON PRO
Product Specialist

Broadcasting and Streaming, discussing the "Sound" of media
Panelist
Takafumi Oike
AbemaTV, Inc.
ABEMA/DevelopmentDivision/ContentsEngineeringGroup/QualityControll Specialist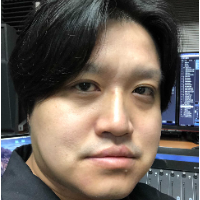 Mikihiro Hikino
Cygames, Inc.
Audio Department , Audio Specialist

Kazuhiko Endo
TEAC CORPORATION
Marketing Section, Sales and Marketing Department, TASCAM Business Unit, Audio Products Division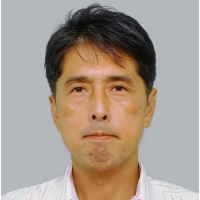 Moderator
Takehiko Abe
tv asahi corporation
systems development & technical maintenance center