KN-103
INTER BEE FORUM KEYNOTE
Nov. 18 (Wed)
13:00〜14:00
DCEXPO Special Session: Intelligence x Art wil pave the future
This video is no longer available
Login is required to view the video,
once you login the video will be displayed.

World-renowned CG artist Yoichiro Kawaguchi presides over the ASIAGRAPH TSUMUGI PRIZE, now in its 14th year. This year's Tsumugi Prize was awarded to artist and Tokyo University of the Arts Associate Professor Sputniko! The Takumi Prize will be awarded to Professor Yutaka Matsuo of the University of Tokyo and a leading AI researcher. At a time when the future is difficult to see due to the Covid virus, these three will talk passionately about what kind of hope the future holds for intelligence and art, and how the world and Japan will change in an hour from the perspective of evolving AI and creativity.
Symposium of Tsumugi Award and Takumi Award
Tsugumi Prize
Sputniko!
Tokyo University of the Arts Associate Professor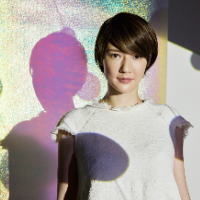 Takumi Prize
Yutaka Matsuo
Professor of the University of Tokyo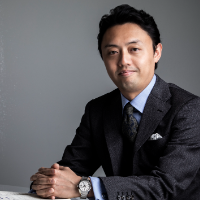 Moderator
Yoichiro Kawaguchi
Artist
Professor Emeritus at the University of Tokyo